about me & pricing
here's a little bit about me, the airplane, and the cost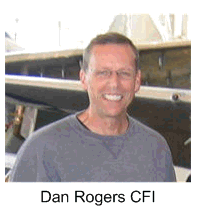 My father was a pilot, so I can say that I started flying in the late 1950's, as he would take me along in his Piper Tri-Pacer, Cessna 150, and Mooney. While going to school in Minneapolis for my Airframe and Powerplant certificate (I've since added Inspection Authorization (IA) credentials), I started and finished Private Pilot flight training in 1975. After flying a number of years, a family, military service, and life got in the way of flying. Following a twenty-year sabbatical, I came back to aviation, got my instrument rating, Commercial, Ground Instructor, and the Flight Instructor certificates. I have a Bachelor of Science - Aviation Science degree from Utah Valley University.
As part of the required training for the CFI, I was introduced to spins. Never liking amusement park rides, I was not looking forward to the spin training. A very patient aerobatic instructor took it slow, explained things first on the ground, then in the air, let me do all the flying, building on concepts I already knew, and into areas I wasn't familiar with. Once back on the ground, I felt ten feet tall. Sean D. Tucker writes in the June 2010 issue of Flight Training, "Aerobatic flying makes you a more defined aviator. Aerobatic students have to face who they are, but it sets them free." And it did, indeed, set me free from preconceived notions about spins, and from associated fears about flying outside the "normal" envelope. After the spin training I went back to that patient CFI and started aerobatics, and never looked back. It's now the reason I fly.
I instruct at the Orange County airport (KOMH) and in addition to aerobatic, unusual attitude recovery, spin training, and tailwheel instruction, I provide Flight Reviews at KOMH and local airports.
My flying skills have improved tremendously as a result of experiencing and understanding the unusual attitudes one places the airplane in during aerobatic maneuvering. My skills have also improved since transitioning to the Decathlon with its tailwheel configuration. It sure helped me become a better pilot. Let me help you improve your skills, make flying safer, while turning up the fun factor.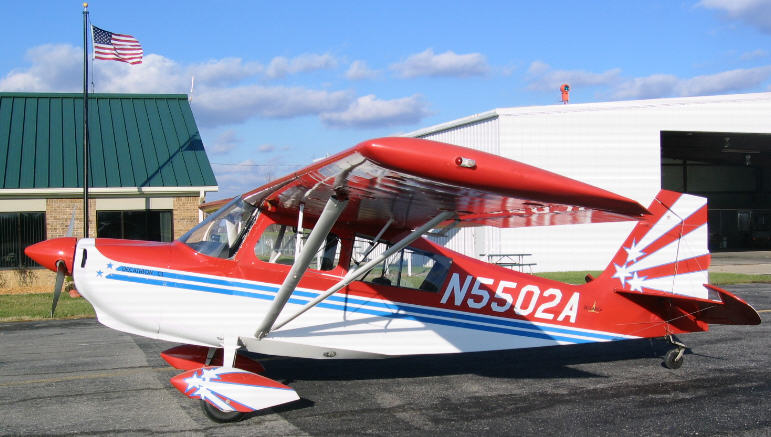 Our airplane is a 1978 Bellanca Decathlon CS. It's powered by a low-time 150 hp AEIO-320 Lycoming engine, with a Hartzell constant speed propeller. The airplane is certificated in the Normal and Acrobatic categories. It's been designed for +6 and -5 g's. The airplane has inverted fuel and oil systems. We fly wearing comfortable, backpack pilot parachutes, inspected and repacked by a parachute rigger every 180 days. You'll be strapped into your seat with Hooker Harnesses with a ratchet to ensure you don't flop around.
The cash and check discount hourly rate for both airplane and instructor is $220 (due to high fuel costs). I also accept charge cards. If you pay with a credit card, the rate is $226.00/hour. My home base of operation is KOMH. Hope to see you soon!